Toll Free 1-877-457-0700

Port Angeles:
622 East Front St.
Port Angeles, WA 98362

Phone: (360) 457-1644
Fax: (360) 457-7186

Sequim:

(New Office located at)
207 S. Sunnyside Ave.
Sequim, WA 98382

Phone: (360) 683-7377
Fax: (360) 683-7880

Port Townsend:
2134 Lawrence Street
Port Townsend, WA 98368

Phone: (360) 379-6659
Fax: (360) 379-5620
Contact Caregivers Home Health
---
Frequently Asked Questions

Q: How soon can I start my care?
A: With most cases, we pride ourselves in making sure our clients get the best care/service as soon as possible.

Q: What if I only prefer a female Caregiver?
A: We have a wonderfully diversified staff both in the office, and in the field.

Q: My mother uses your services but went into hospital, what next?
A: While your loved one is in the hospital, our team will frequently check with the medical professionals who are working with them. We will put the account on hold until the client can return home. We will make the proper adjustments in care, if needed.

Q: I am new to the area, and my Father needs a Caregiver. How do I go about signing up for services?
A: Good question. Call a Caregivers Home Health Inc. Office in one of the three locations closest to your Father, and the Home Care Supervisor will be glad to set up an appointment to come and see you with an intake packet.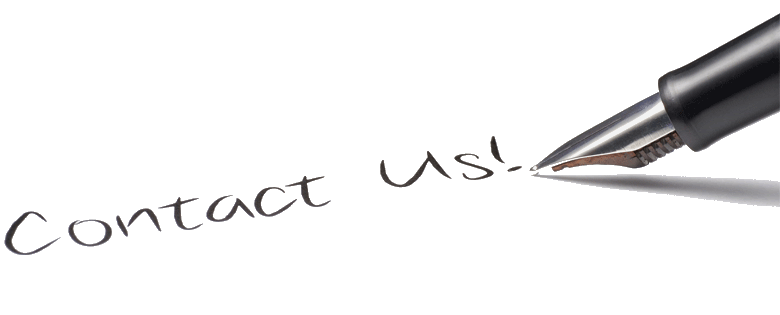 Offices Contact Information:

Caregiver's Home Health Inc.

E-mail for more information: