Continuing Education Courses:
2 & 3 Credit Courses $8.00 per Credit

Nurse Delegation - Core:
9 Credit Course $ 70.00
Must pick up DVD, workbook, and
complete quizzes prior to class.
($10.00 deposit for DVD)

Nurse Delegation: Special Focus on Diabetes:
3 Credit Course - $55.00
Must pick up materials prior to class
($10.00 deposit for DVD)

Safety Training / Orientation:
5 Credit Course - $40.00

Classes are Offered in:
Port Angeles / Sequim / Port Townsend
*Contact Registrar if you would like us to
host private class.

Home Care Aide Certification Training:
Total: 70 Hours $ 550.00
Core Basics 45 Hours - $270.00
Skills Review 11 Hours - $85.00

---
To Sign Up for Courses:

Contact Caregiver's Home Health Class Registrar:

(360) 457-1644

Sign Up Online:
humanresources@caregiversonline.com
facebook.com/cargivershomehealth

Sample of Classes:
Healthy Living for a Healthy U
Review healthy lifestyles and diets for yourself and clients. Ways to make you feel good about yourself.

Preventing Caregivers Injuries, Emergency Planning, Stop Infection in its Tracks.

A class on preventing care giver injuries from slips trips and falls. Review risk factors and ways to prevent accidents.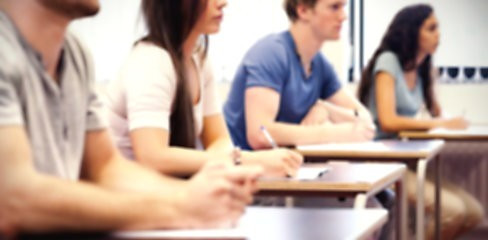 Caregiver's Home Health Inc.

Cancellations are required
48 hours prior to start of class.
No show-no call, and no cancellation will be billed the
full tuition amount of
that class.


Caregiver's Home Health Offers
the following Classes:
*Must show up 15 minutes prior to sign in.