Caregiver's Home Health Offers the following Classes:
*Must show up 15 minutes prior to sign in.

Continuing Education Courses:
2 & 3 Credit Courses $8.00 per Credit

Nurse Delegation - Core:
9 Credit Course $ 60.00
Must pick up DVD, workbook, and
complete quizzes prior to class.
($10.00 deposit for DVD)

Nurse Delegation: Special Focus on Diabetes:
3 Credit Course - $50.00
Must pick up materials prior to class
($10.00 deposit for DVD)

Safety Training / Orientation:
5 Credit Course - $30.00

Classes are Offered in:
Port Angeles / Sequim / Port Townsend
*Contact Registrar if you would like us to
host private class.

Home Care Aide Certification Training:
Total: 70 Hours $ 450.00
Core Basics 45 Hours - $270.00
Skills Review 11 Hours - $85.00

Cancellations are required 48 hours prior to start of class. No show-no call, and no cancellation will be billed the full tuition amount of that class.


---
To Sign Up for Courses:

Contact Caregiver's Home Health Class Registrar:

(360) 457-1644

Sign Up Online:
humanresources@caregiversonline.com

Sample of Classes:
Healthy Living for a Healthy U
Review healthy lifestyles and diets for yourself and clients. Ways to make you feel good about yourself.

Preventing Caregivers Injuries, Emergency Planning, Stop Infection in its Tracks.

A class on preventing care giver injuries from slips trips and falls. Review risk factors and ways to prevent accidents.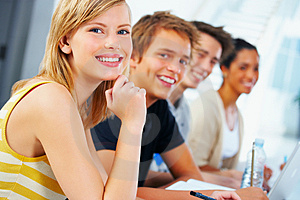 Caregiver's Home Health Inc.